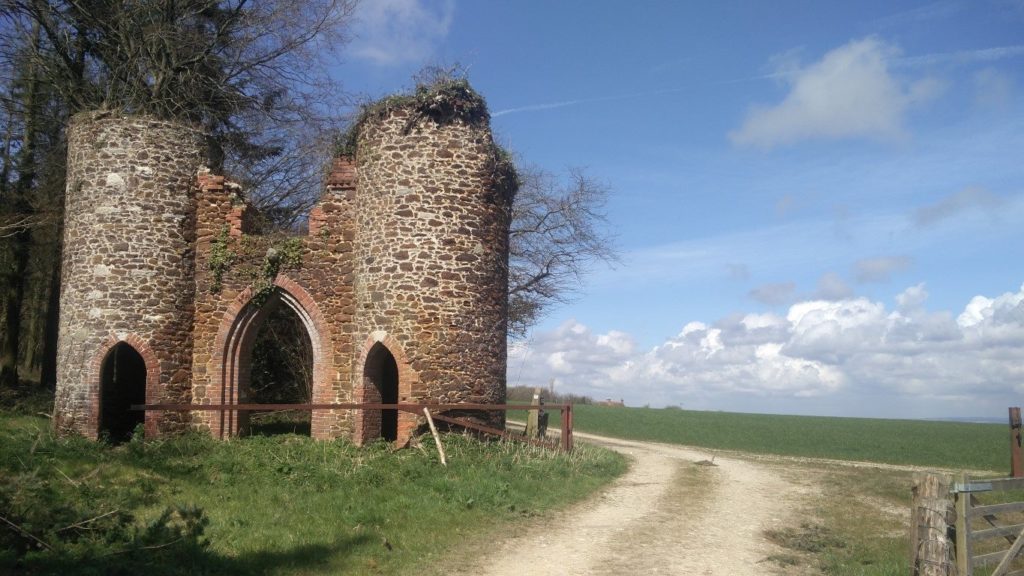 This is the most friendly run I've ever done. Came all the way over from the Netherlands to do this run. You did yourselves proud. Great cakes.

PW
COVID-19: We hope our race won't be affected by COVID-19 or the current lockdown restrictions. However, if the race cannot take place on 21st June, or if a runner is unable to run because of illness, runners will be able to defer their place to the next race. We will make an announcement in late April to advise whether this year's race will be affected by COVID-19.
Lulworth Castle 10K has become Coombe Keynes 10K but only the name's changed: we're still part of the Purbeck Trail Series and combine a friendly village event with a trail race on private, estate trails not normally open to the public.
The race is run on a scenic, hilly course wholly within the private and historic Lulworth Estate. From tracks on chalk downland to woodland paths there is outstanding scenery throughout the race's 10km length. Located only a stone's throw from Lulworth Cove and the Jurassic Coast, this race is not to be missed regardless of whether you're a fun-runner or seasoned club racer.
The start and finish are in the small Purbeck village of Coombe Keynes and all profits go to charity – the Coombe Keynes Trust.